8PM

/
AN(+)OTHER

/
ASCIARI

/
AS 65

/
BETTA CORRADI

/
ERIKA CAVALLINI

/
FALIERO SARTI

/
F CASHMERE

/
GMS 75

/
KENGSTAR

/
LIVEN

/
LOST IN ME

/
MYTHS

/
ROQA

/
SEMI COUTURE

/
SIYU

/
SMARTEEZ

/
TRUE NYC

/
ULTRA LOW LUXE

/
VIA MASINI 80
PHILOSOPHY
Agentur Toepfer represents international cutting edge fashion labels and aims to introduce high quality products to all demographics. We offer complete distribution services for a diverse range of clothing and accessories. The aim of our expanding fashion range is to work with interesting labels that have not yet been widely released to the international market. Keeping each label´s integrity, we also look to see where these lines fit best in a retail environment, ensuring we cultivate and protect the individual appeal and distinctive qualities of each range.
From our base in Duesseldorf and with our partnerships all over the world, Agentur Toepfer is gaining momentum in its ability to source top-shelf clothing and accessories.
AGENT
DISTRIBUTION
PITTI UOMO
FLORENCE 12. – 15. JUNE 2018
WHITE UOMO
MILAN 16. – 18. JUNE 2018
TRANOI HOMME
+ PRE VIEW FEMME
PARIS 21. – 26. JUNE 2018
FWD FASHION WEEK DUESSELDORF
DUESSELDORF 20. – 27. JULY 2018
SHOWROOM RATHER STRASSE 49C
SUPREME FASHION WEEK MUNICH
MUNICH 04. – 07. AUGUST 2018
PRIVATE SHOWROOM AGENTUR TOEPFER
MTC WORLD OF FASHION MUNICH
HAUS 1 / 2nd FLOOR
INGOLSTAEDTER STR. 45 / TAUNUS STR. 45
80807 MUNICH
TEL +49 177 6444 424
FWD 2nd
DUESSELDORF TBC AUGUST 2018
SHOWROOM RATHER STRASSE 49C
WHITE DONNA
MILAN 21. – 24. SEPTEMBER 2018
TRANOI FEMME
PARIS 28. SEPTEMBER – 01. OCTOBER 2018
SHOWROOM DUESSELDORF
16. JULY – 31. AUGUST 2018
RATHER STRASSE 49 C
40476 DUESSELDORF
TEL +49 211 130 6360
OFFICE@AGENTUR-TOEPFER.COM
BY APPOINTMENT ONLY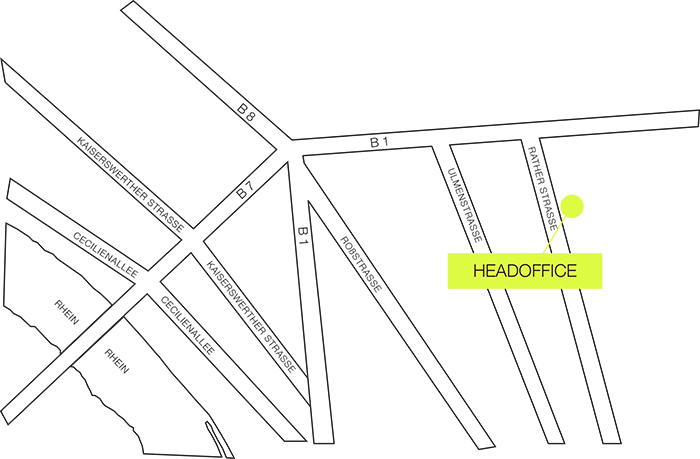 HEADOFFICE
AGENTUR TOEPFER GMBH & CO KG
RATHER STRASSE 49 C
40476 DUESSELDORF
GERMANY
PHONE +49-211-1306360
FAX +49-211-13063615
OFFICE@AGENTUR-TOEPFER.COM
VAT DE306303527
HANDELSREGISTER NR:. HRA 23865
You have the necessary competence and feeling for the luxury sportswear & high end fashion segment? You want to support our international multilabel agency with your know-how?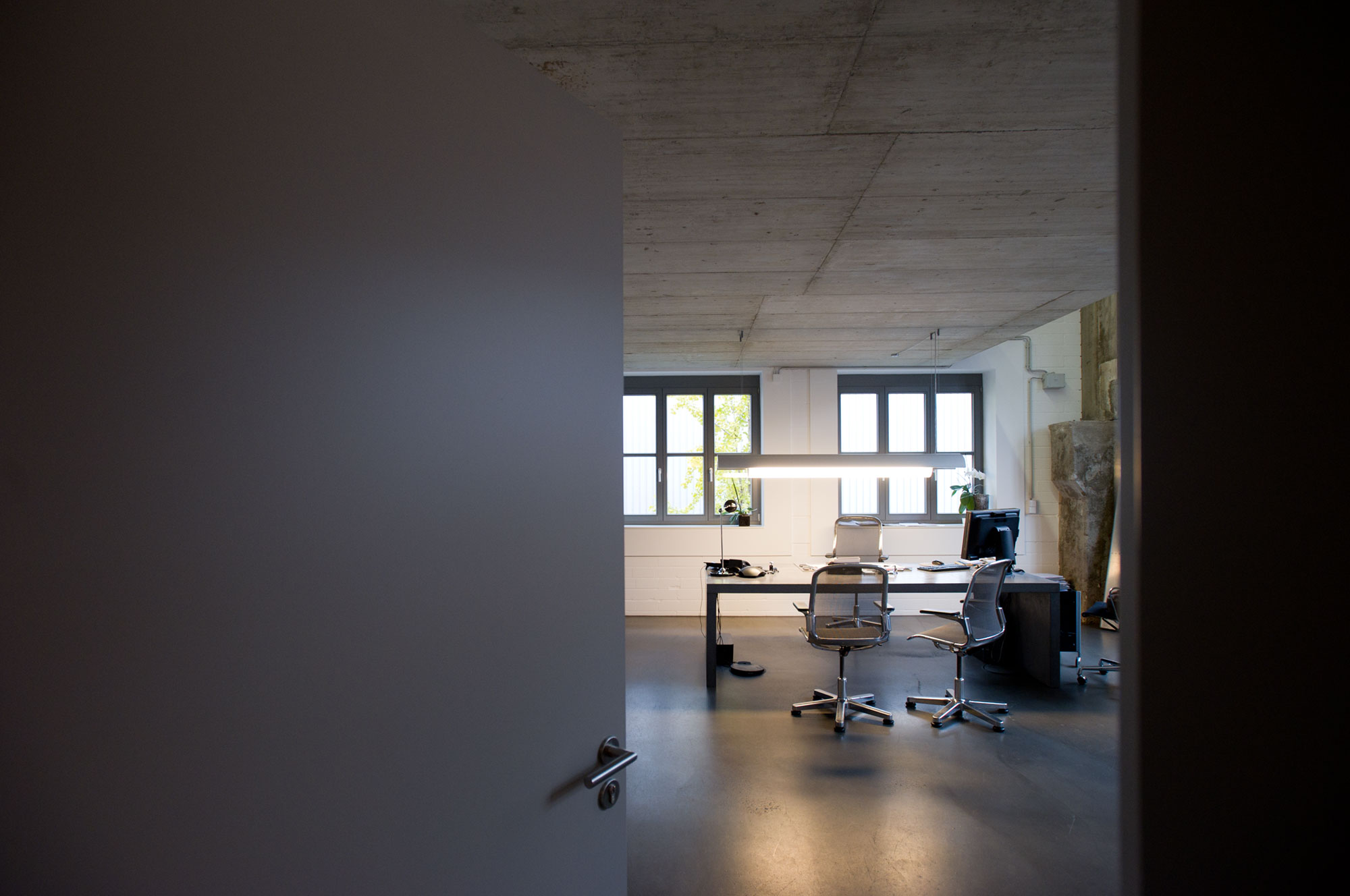 WE ARE LOOKING FOR YOU!
· JR/SR SALES MANAGER
YOUR SKILLS:
PASSION
FLEXIBILITY
INDIVIDUALISM
TALENT IN COMMUNICATION
CAPACITY
AMBITION
WIDE EXPERIENCE
LEADERSHIP SKILLS
MULTI LANGUAGE
TREND AWARENESS
DEDICATION
ORGANIZING ABILITY
TEAMPLAYER
WEBSITE CONCEPTION AND DESIGN
THE GAABS GMBH
www.thegaabs.com
PROGRAMMING
MARC HORSTMANN
www.v02.de
LIGHT CONCEPT
LICHTbyHorst
lichtbyhorst.de
PIXLIP
pixlip.com
COPYRIGHT
All information, programmes graphics, firm logos, and pictures are protected by copyright law. If no other proprietary rights apply, they are the ownership of Agentur Toepfer. The processing, copying or use thereof in any form of media whatsoever is only permissible if prior direct approval has been obtained from Agentur Toepfer. All trademarks and firm names and pictures used are protected by copyright or patent rights of the respective firm even when it is not clear visible.
The presentation of a page from this service within the frame of a third party's website or the presentation of contents from this service as its own by a third party is prohibited. The author or host of this website shall be informed by e-mail of any infringement of third party copyright or other rights. Any encroachment of other parties rights shall be rectified promptly.
LEGAL NOTES
Agentur Toepfer is pleased about your visit to the website www.agentur-toepfer.com and your interest in its contents and the information provided. We take the protection of your personal data very seriously and assure you that you can feel secure while visiting our website. All personal data appearing during your visit will be handled according to the legal regulations.
TERMS OF USE
By using this website you declare your acceptance of the following terms of use. Viewing the contents our website is free. Agentur Toepfer accepts no liability for any damages caused by the system (the internet pages) or the files offered. All files are scanned for viruses. We nevertheless recommend that users check the files themselves for viruses etc., for which we can provide no guarantee.
Use of the programmes available at www.agentur-toepfer.com or downloading is done at the user's own risk and the host can not be held liable for any damages, consequential damages or systems failures which may occur. Compensation claims of any kind against us or our contract partners are not valid.
At the time, the homepage was created and external links for other internet websites were placed the Agentur Toepfer have been checked and no illegal, offensive, unmoral or unethical contents occurred. The operators/designers of these websites are responsible and liable for their contents. Agentur Toepfer can not be held liable such contents (including criminal or illegal).
Agentur Toepfer reserves the right to change, modify or extend the website contents, information and data offered anytime, without prior notice.
Additionally Clause: If, for any purpose, one or more of the above provisions should be or become invalid, the validity of the remaining provisions remains unaffected.
© 2016 Agentur Toepfer GMBH & CO KG